Our 
Portfolio
Showcasing our strength and diversity in the building and construction industry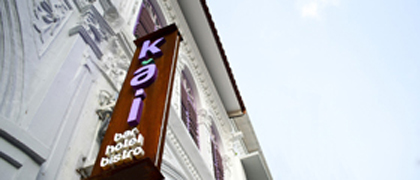 Hotel Kai @ Purvis Street
Alterations to existing 2-Storey Conservation Block and addition of 5-Storey rear extension with Attic for Boutique Hotel at 14 Purvis Street.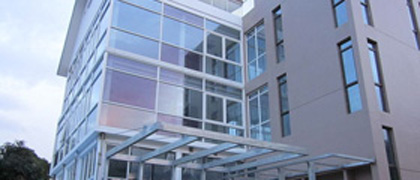 Detached Dwelling @ Toh Tuck
Erection of a 3-Storey detached dwelling house with a basement and an attic at Toh Tuck Terrace, featuring green technologies.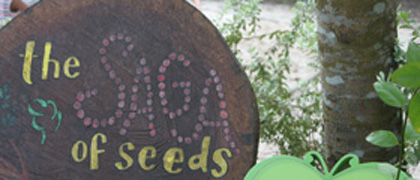 Children's Garden @ Botanic Gardens
Development of Jacob Ballas' Children's Garden at Singapore Botanic Gardens off Bukit Timah Road.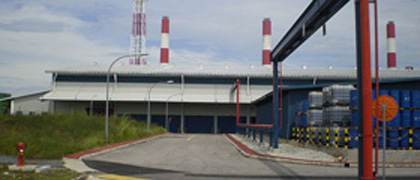 Factory Extension @ Seraya Avenue
Warehouse extension with ancillary office and buildings to an existing factory plant at Seraya Avenue.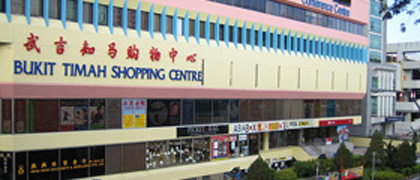 Shopping Centre @ Bukit Timah
Additions & alterations to Bukit Timah Plaza, an existing shopping centre along Jalan Anak Bukit.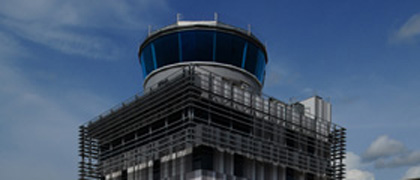 Control Tower @ Seletar Airport
New erection of a Part 2-Storey/Part 6-Storey Fire Station cum Casualty Clearance Building and Air Traffic Control Tower at Seletar Airport.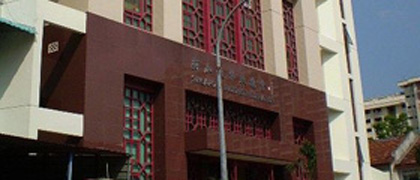 Commercial Building @ Geylang
Erection of an 8-storey Association Building complete with roof terrace along Lorong 24A Geylang.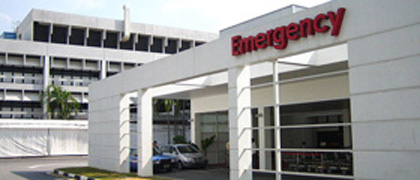 Emergency Department @ NUH
Expansion, additions and alterations to the existing Emergency Department at the National University Hospital.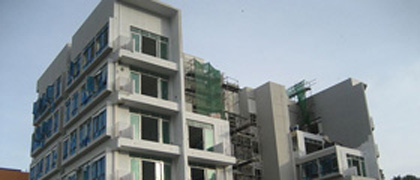 Studios @ Marne
Erection of a 6-Storey Residential Development with 1st Storey Commercial Development at Marne Road.